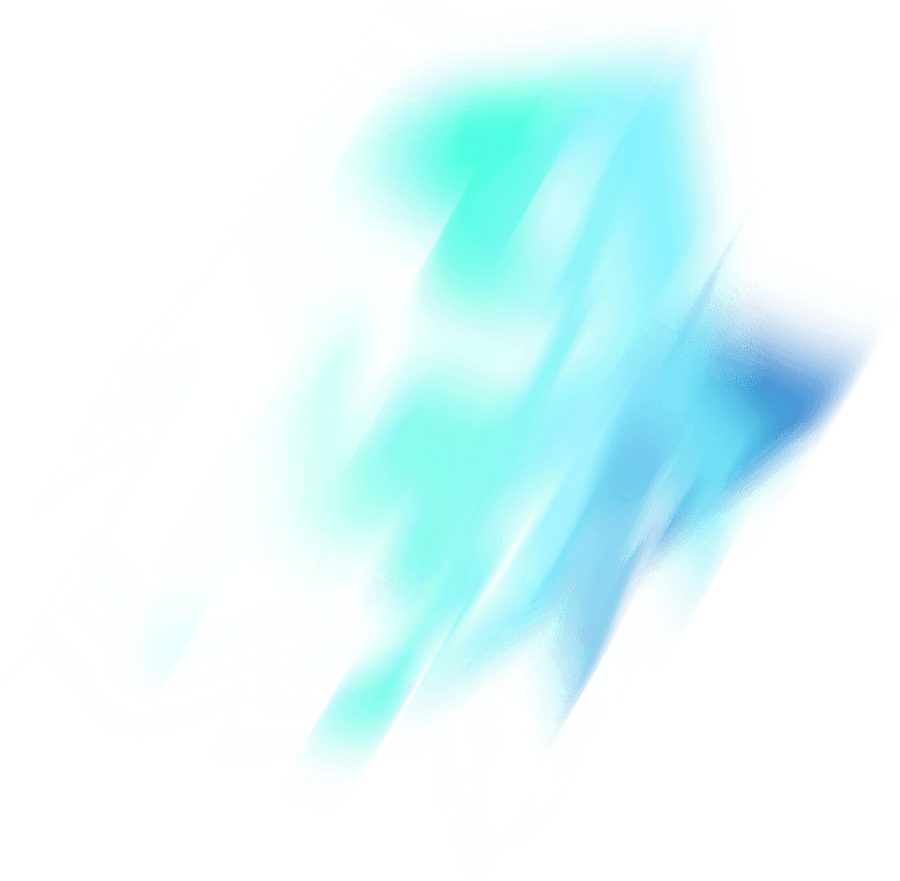 Build Social Networks With Stream Feeds
Succeed with our scalable Activity Feed API. Get started with popular frameworks and languages that can make building your social networking app scalable and feature rich!
Fully Featured Social Network Components
Whether you want to build a social network like Twitter, Facebook or try to resurrect the glory of MySpace you can use our fully featured components to make your dream come true.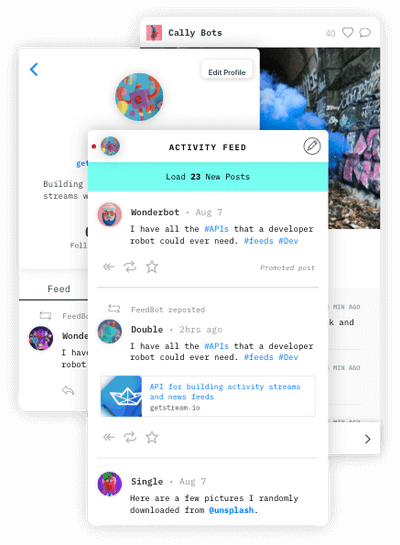 Additional Resources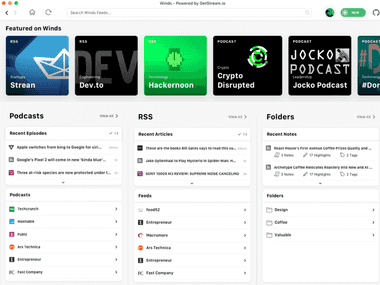 Winds 2.0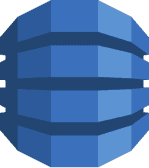 Using DynamoDB for Activity Feeds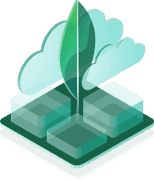 Scalable news feeds - MongoDB vs Stream