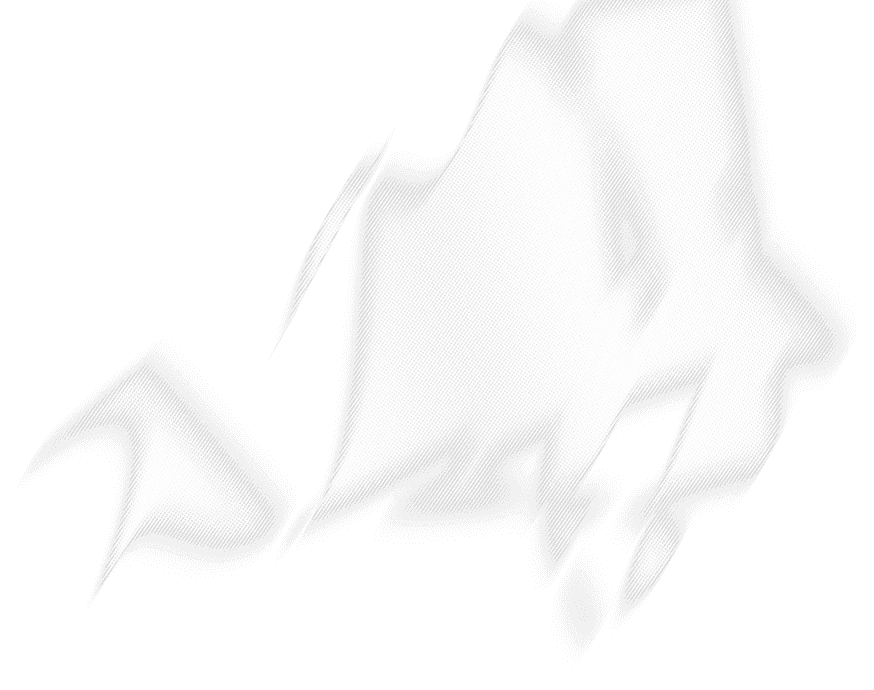 Chat Messaging Docs
Streamline app development with our feature-rich SDKs for real-time chat experiences.

Easily tailor the user experience to fit your business needs — our kits offer customizable high-end UI components right out of the box! Dive into the depths of customization with our Client SDKs, and you'll find unparalleled control over all API calls, events and offline data handling.

Explore our comprehensive documentation below and unleash the power of chat with Stream today. Select your SDK platform to get started: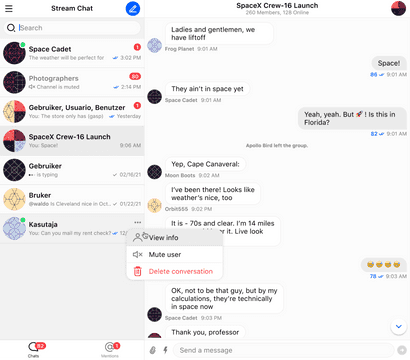 UI Kits
Our complete design-to-development solution. Pixel perfect UI kits with matching and customizable working sample apps. Learn More →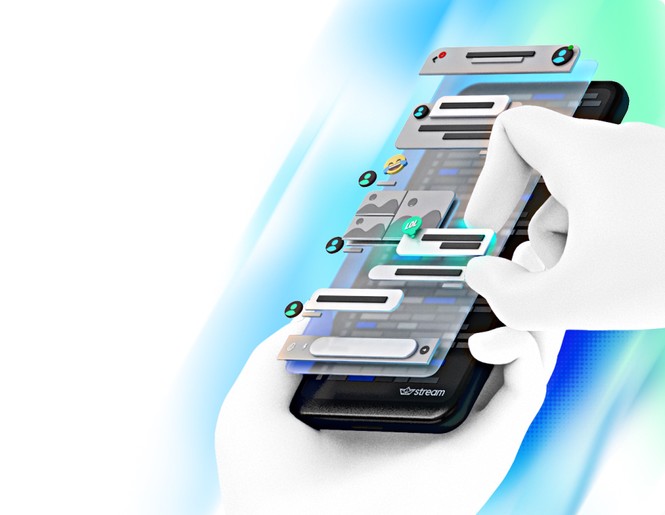 Free for Makers
If your project/company has less than 5 team members and less than $10k in monthly revenue, Stream is free/gratis/complimentary. Get started with your Maker Account today - availability is limited!