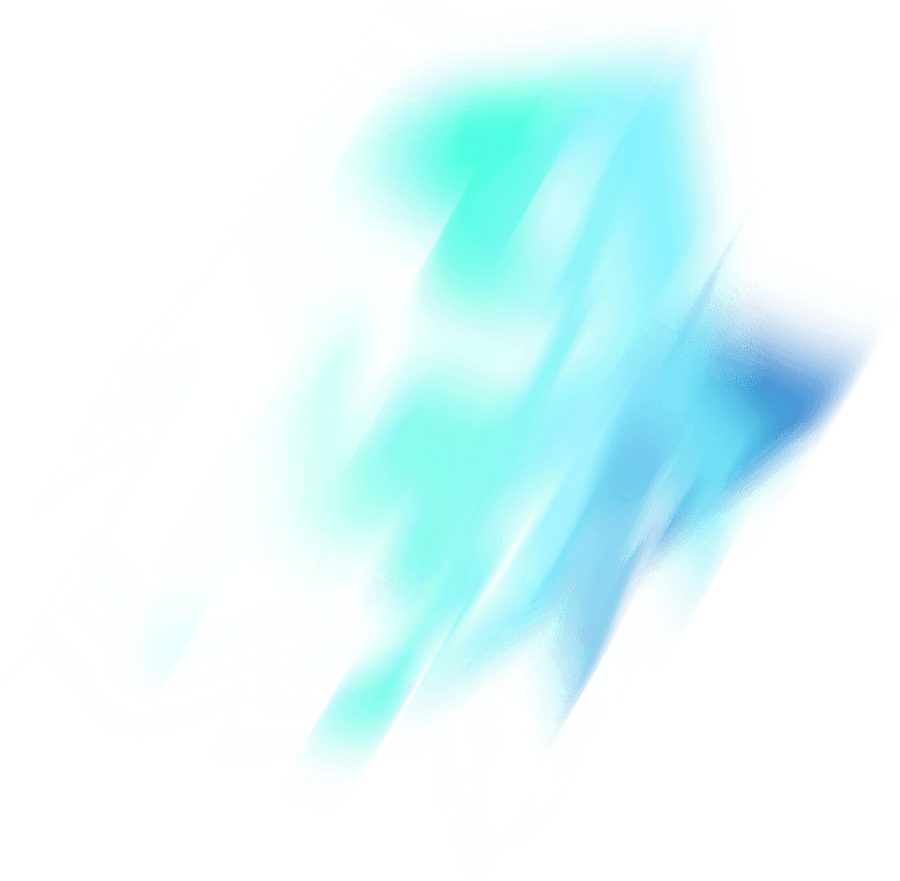 Chat Messaging SDKs + Clients
Easy to use chat SDKs with the building blocks you need to create world-class in-app messaging experiences. Build your own Slack, Telegram, Twitch or Intercom — or anything, really.
Why Stream Chat?
Stream started out by solving a really hard problem: scalable activity feeds. As our Activity Feed API grew, we saw an adjacent problem with chat. We've applied our years of engineering expertise with detailed customer feedback towards building the easiest to use, most feature rich and dependable white-label solution for building in-app chat.
Scalability & Performance
Launch in-app chat without worrying about the scalability of your chat infrastructure.
Chat Server Reliability
99.99% uptime track record. 24/7 phone support and SLA on enterprise plans.
Developer Friendly
Easy onboarding, amazing SDKs, beautiful documentation and responsive support.
Zero Maintenance
Building your app with a Stream Chat SDK can help you move faster, save headaches, and allow you to focus on what makes your app unique.
Chat UI Kit
Download our Sketch UI Kit to match our UI/UX front end components.