Chat Service Solutions
Stream makes it straightforward to design and build any kind of messaging app for telehealth, virtual events, edtech, gaming, marketplaces, team chat or a sophisticated social messenger.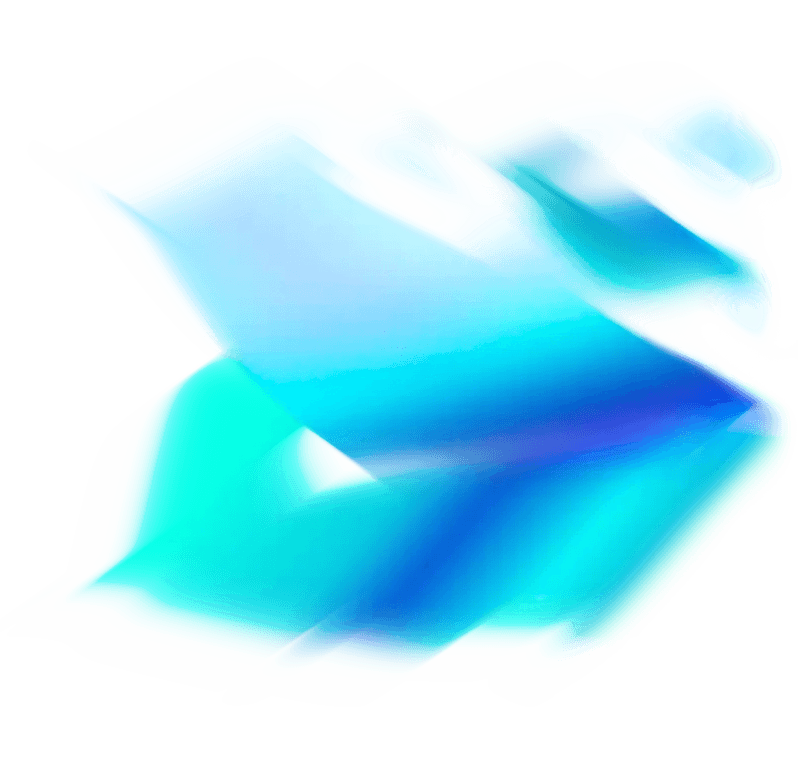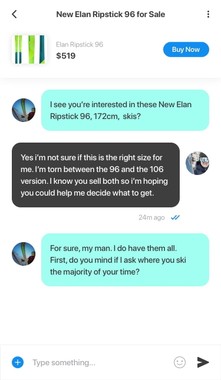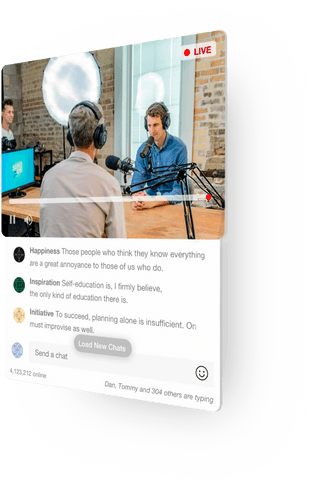 Why Use the Stream Chat Service?
Enterprise Scalability
Teams trust the Stream Chat API to scale world-wide, regardless of load without going down and impacting their app performace or usability.
API Infrastructure
Our 9ms avg API response time infrastructure is built with GO, RocksDB and Raft. Confidently build any kind of HIPAA compliant app without the scalability and feature headaches.
Trusted for Excellence
Stream is trusted by hundreds of teams and more than a billion end-users to reliably scale, regardless of demand.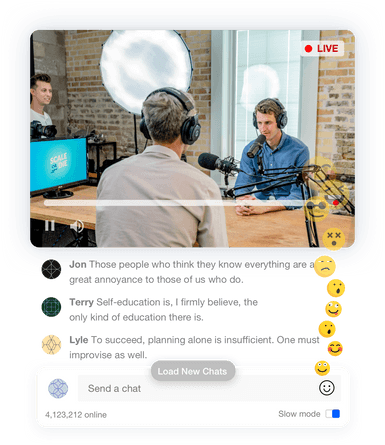 Virtual Events
Connect attendees and hosts with virtual event real-time chat. Scale to any size event without hiccups or feature limitations. There are no limits on the number of people active on a single channel, which makes our service perfect for virtual events.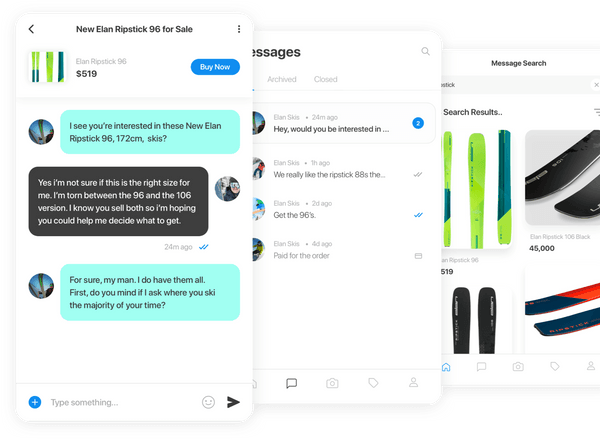 Online Marketplaces
Expand your online marketplace with chat that connect buyers and sellers while protecting privacy, never losing a message and advanced connection recovery features. With integrated translation you can build a world wide marketplace.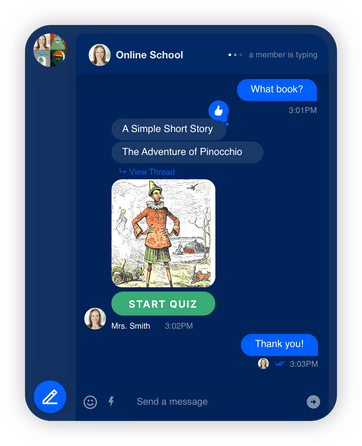 Education and Online Learning
Use Stream Chat to build and customize solutions for the virtual school. Connecting teachers, students and parents with secure in-app messaging keeps conversations productive, without technological barriers.