Chat Service Solutions
Stream makes it straightforward to design and build any kind of messaging app for telehealth, virtual events, edtech, gaming, marketplaces, team chat or a sophisticated social messenger.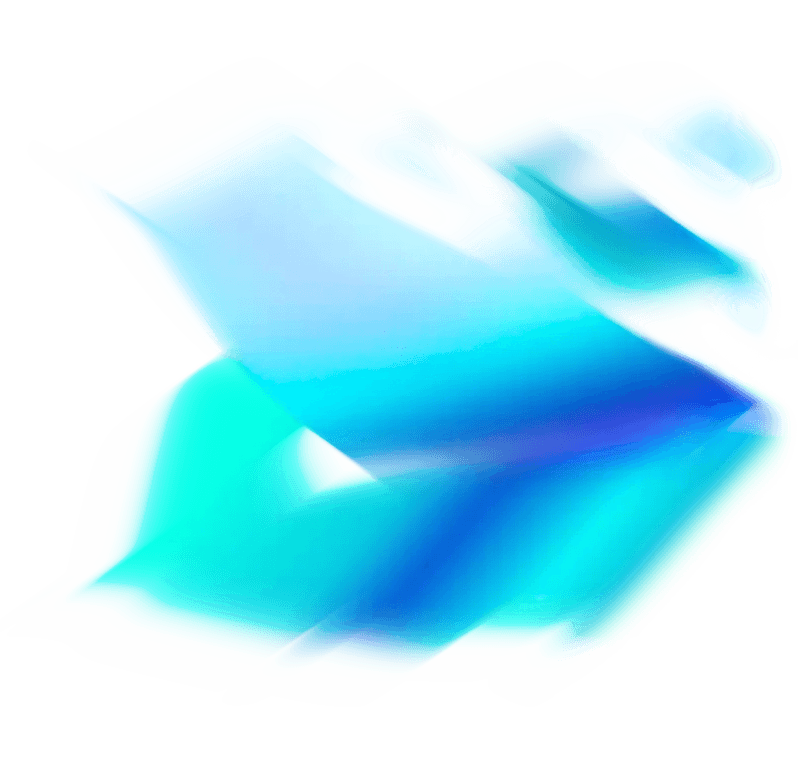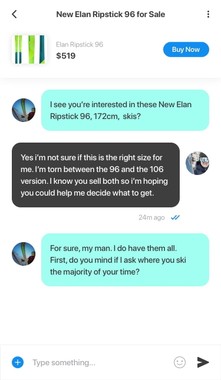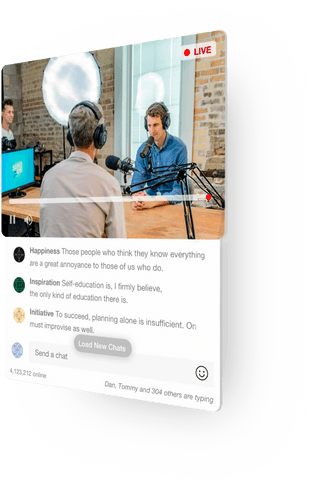 Why Use the Stream Chat Service?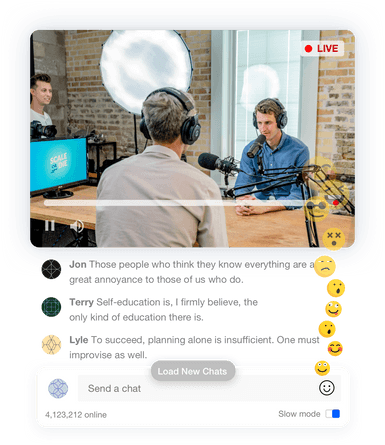 Virtual Events
Connect attendees and hosts with virtual event real-time chat. Scale to any size event without hiccups or feature limitations. There are no limits on the number of people active on a single channel, which makes our service perfect for virtual events.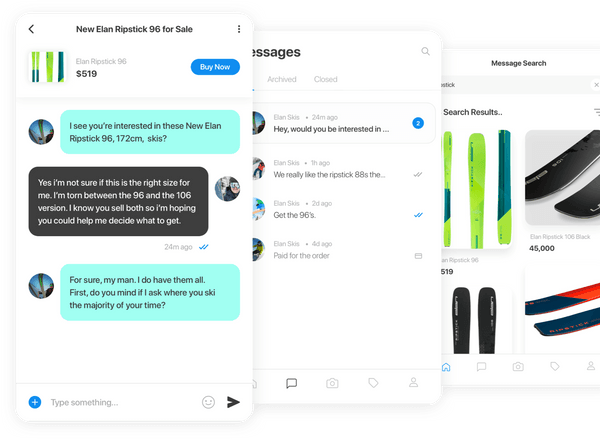 Online Marketplaces
Expand your online marketplace with chat that connect buyers and sellers while protecting privacy, never losing a message and advanced connection recovery features. With integrated translation you can build a world wide marketplace.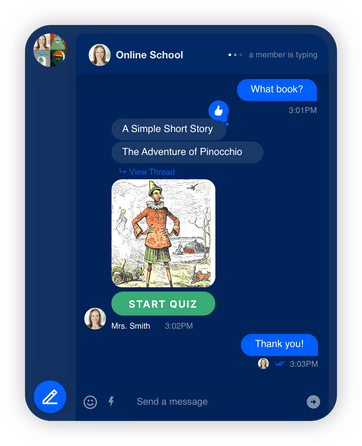 Education and Online Learning
Use Stream Chat to build and customize solutions for the virtual school. Connecting teachers, students and parents with secure in-app messaging keeps conversations productive, without technological barriers.