Scale Your Feeds
Without Headaches
Our enterprise-ready activity feed APIs are used by hundreds of large companies so they can grow without worrying about the scalability, maintenance and reliability of a complicated news feed infrastructure.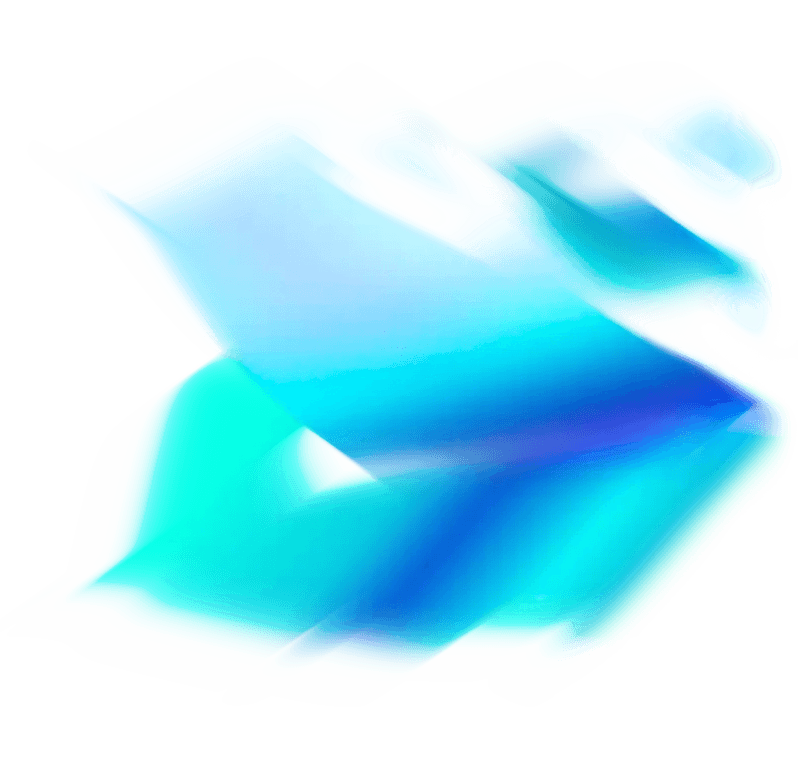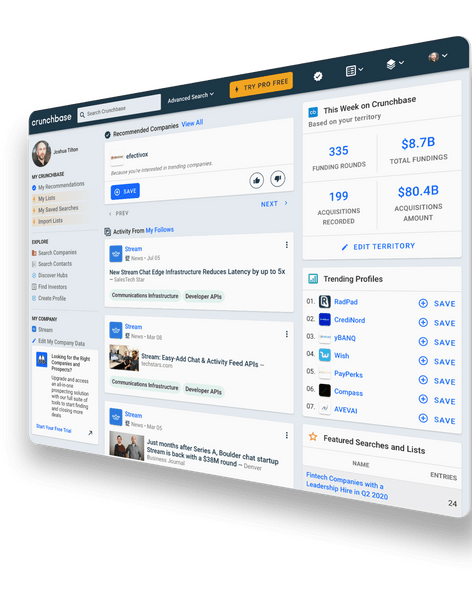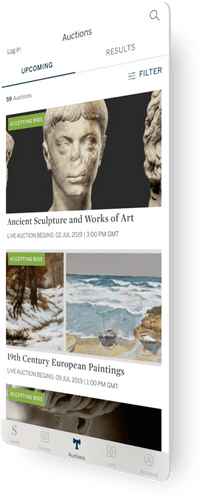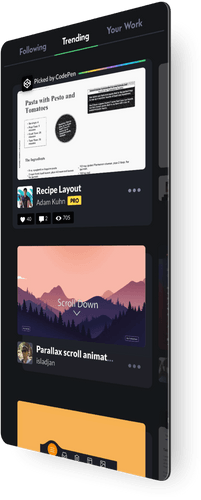 Enterprise Scalability
Teams trust the Stream technology to scale world-wide, regardless of load without going down and impacting their app performace or usability.
Trusted for Excellence
The Stream service is trusted by hundreds of teams and more than a billion end-users to reliably scale, regardless of demand.
Feature Complete
Feed ranking, aggregation, reactions, URL enrichment, follows/unfollows and real-time updates give users everything they expect from a sophisticated activity feed experience.
Personalization
Tailor feeds, follow suggestions and recommendations through our customized feed edgerank to improve discovery and engagement.
Docs and SDKs
Always up-to-date Docs assist your integrations with our API along with our powerful and feature-rich SDKs and Components.
Unmatched Infrastructure Performance for Any Size App
Our news feed API was built by Developers, for Developers. Leverage the API or integrate our libraries and components. We solve the hard scalability and integration problems, with flexible front-end components so you can do more of what you love.
Activity Feed Cloud Components
Ship fully-featured, polished social experiences today that takes other companies years to build in-house.
"Stream simplifies processing billions of activities into a simple API for input and output, with performance that would take our team months, if not years, to learn and optimize."
"Building a custom in-house infrastructure to power feeds, accompanied with ranking (weights), speed, reliability, and something cost-effective is a true challenge, and we thank Stream for everything that they do"
Key Activity Feed Features
Ship complete social experiences with all the features your users expect. Contact Sales Now→

Likes, Comments, Reactions
Elevate engagement with support for shares, comments, reactions and their counts.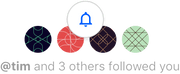 Aggregation
Group similar activities automatically together based on your own custom rules.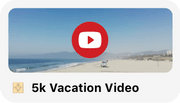 URL Enrichment
Easily show image, text and video previews of the URLs that users are sending.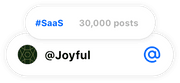 Hashtags and @mentions
Enhance discovery and encourage new conversations across an entire app.

Built-in Realtime
Provide instant feedback to users when the feed content changes or there are new posts to see.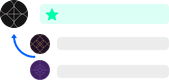 Custom Ranking
Configure your own ranking methods to any given feed group; i.e. show popular content first.
Flat feeds

Aggregated feeds

Notification feeds

Personalized feeds

Follow feeds

Unfollows

Webhooks

Discovery and suggestions

Custom ranking

User roles

@mentions

#hashtags

Likes and comments

Edgerank

Analytics

Import and export data

Batch methods

Custom fields

Pagination

Read feed followers

Realtime server-side

Realtime web & mobile

Flexible discard rules

Reactions

Child Reactions

Collections

Enrichment

Users

Engagement analytics

Media attachments

Media resizing

Fast response times (avg 5ms)

Dedicated stack is available

URL scraping

Fully customizable

Unlimited message retention

Excellent performance

Reliability

Enterprise SLA

Phone support and SAML
"Stream is working great. We had so many limitations to what we wanted to do with Codepen before we found Stream. Stream unlocked fundamental activities that make Codepen what it is today"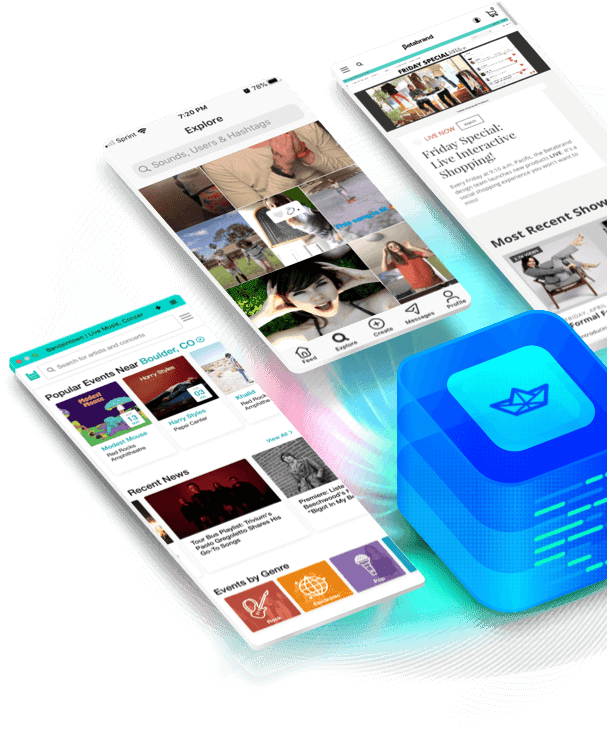 Reliability with Unparalleled Scalability
Rapidly deploy scalable Activity Feeds with an industry-leading 99.999% uptime SLA guarantee. Stream powered Activity and Notification Feeds combined with our powerful Personalization enables teams to build engaging feed experiences.
Launch without worrying about the scalability of a general purpose database.
Developer focused: Actively maintained SDKs & documentation.
99.99% uptime track record. 24/7 phone support and SLA on Enterprise plans.
Zero Maintenance: focus on what makes your app unique.
Integrating Stream was significantly more affordable than building, maintaining and hosting an in-house solution for Bandsintown.
Dubsmash scales its social app to an infinite number of users while having the ability to make real-time tweaks to sorting and weighting, time decay, etc.
Betabrand added common social network features to become the social leader of fashion by driving discussion through the use of social feeds.