Increase Engagement with AI Personalization
Stream Personalization for feeds, email, discovery and recommendations. Dynamically improve user experience, enhancing your app's engagement, retention, and conversion. Start building the perfect discovery feeds, follow suggestions, email digests, recommendations and customized feed edgerank, with Stream.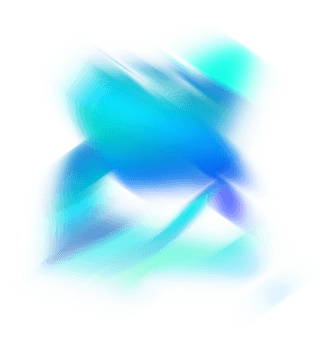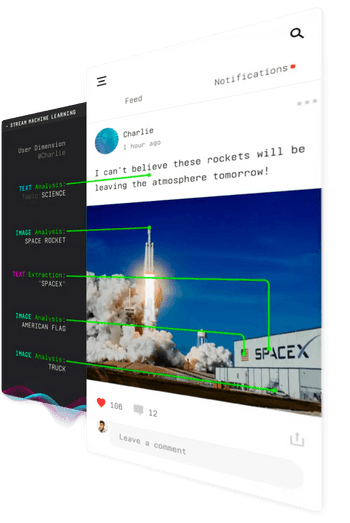 Why Stream Personalization?
Instagram style explore & discovery
Quora's newsfeed style
Netflix style recommendations
Youtube style suggested channels
Twitter style suggested users
Strava style account follows
Amazon style suggestions
Walmart style suggestions
Ebay style similar products
Apple style news
News360 style sorting
Winds RSS
Extract Meaning from Unstructured Data
Stream can extract meaning from images, text and audio through our powerful machine learning models.
Understand and classify the content of images with machine learning.

Analyze the text content in the activities to determine the associated topics.

Detect spam or non-safe content and report it to your content team or block it automatically.

The resulting rich data ensures that the personalization engine quickly picks up on a user's interests.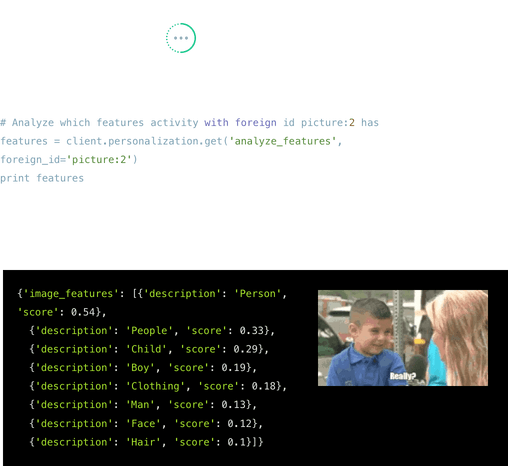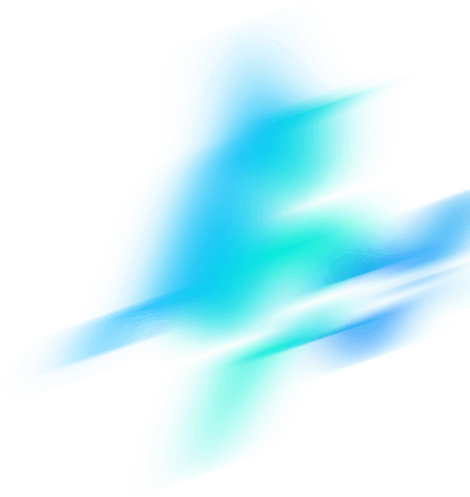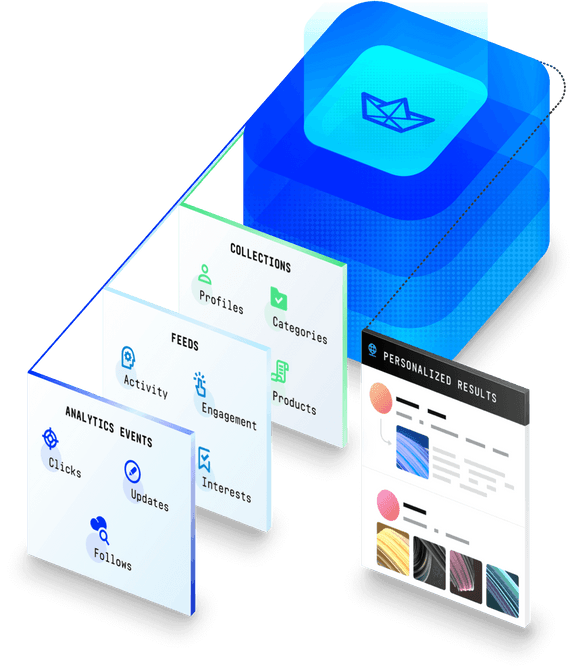 Bring Personalized Experiences to Life
Personalization of your feeds, emails and apps requires complex machine learning models. Combine analytics, feed content and collections to understand what users are interested in.
Build smarter apps with machine learning personalization.
Analytic Events

Track the events that indicate user interest. Common examples are clicks, likes, comments, shares, search queries etc.

Feeds & Follows

The follow relationships and activities give important insights into what a user is interested in and what else they might want to follow.

Data Collections

Collections allow you to store any other data that's relevant for personalization, such as user profiles, products or categories.
Stream Advantage
Build personalized experiences customized to your unique case, without the headache of becoming an expert or spending months on development.
Dedicated API Endpoints

Access our Data Science Team
Available options
24/7 Emergency Support

Shared Slack Channels

AI Text & Image Moderation

99.999% Uptime SLA

SSO, SAML, 2FA

Audit logs

Onboarding services

Dedicated AWS Region Stack
Let's Discuss Your Use Case
Learn more about our custom solutions
Personalization Case Studies
Real world examples of how Stream is being used for better engagement: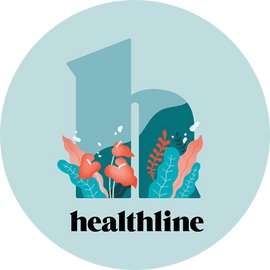 A big perk that came along with partnering with Stream is that the feed content can be personalized to each individual user, and this is incredibly important considering the nature of these apps. Healthline members appreciate having a personalized experience over a global one considering each condition/illness and stage of the condition is unique. Stream's technology is smart enough to efficiently collect the right data through clicks, likes, follows, etc. to curate a customizable feed for each person.