Press & Awards
Stream in the News
Stream powers Chat Messaging and Activity Feeds for billions of global end-users across thousands of different apps.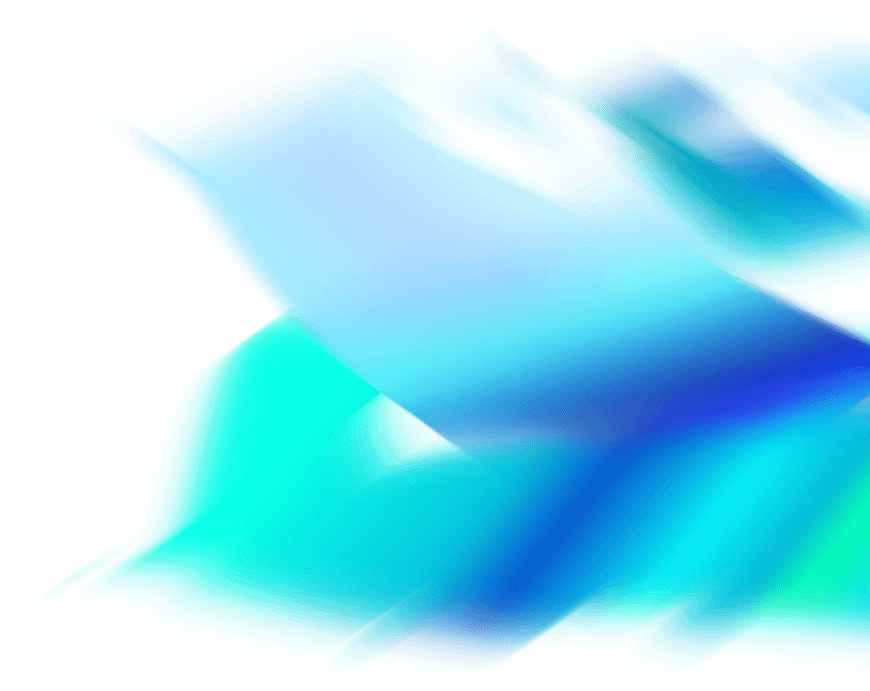 Logo files
Download a variety of logo files to fit your needs.
Download
Press Kit
Access quick facts on Stream's founders, global team, investors, and technology.
Download
Media contact
Didn't find what you were looking for, or have a media request? Contact our PR team for help.
press@getstream.io
Featured Press Releases
RocketNews
Stream raises $38M as its chat and activity feed APIs power communications for 1B users
Business Insider
76 of the most promising enterprise startups of 2021, according to top VCs
The Next Web
My startup tripled in size in 2020: Here's what I learned
All Press Releases
ColoradoBiz
Top Entrepreneur Finalist: Thierry Schellenbach
Forbes
How To Evolve Leadership Focus As Your Startup Grows
Built In
The 7 Best Data-Visualization Tools Experts Recommend
The Tech Tribune
2022 Best Tech Startups in Boulder
Built In Colorado
100 Best Midsize Places yo Work in Colorado
ProgrammableWeb
Stream Adds New SDKs for Angular, SwiftUI, and Unreal Engine
Sign up for more Stream news