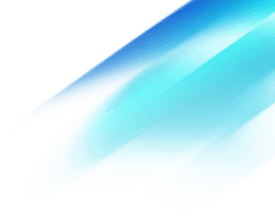 Enterprise Grade Security + Speed
Gain the assurance your company needs and rapidly scale with Stream's industry-leading 99.999% uptime SLA.
Active end users

2+ Billion
Edge Network
Performance that doesn't rely on proximity to a regional data center. That means latencies up to 5 times lower and fewer errors caused by poor WiFi or mobile connectivity.
Two-Factor Auth
Protect your data with Stream from lazy passwords with admin level two-factor auth for all of your team members.
5m+ Concurrent Connections
No other Chat API can match our scalability. We support 5 million+ concurrent connections in a single channel without any issues.
In-Transit Encryption
Your data is yours, not anyone else's. All data is encrypted both in transit and at rest via TLS/SSL with Stream.
Data Compliance
Stream is categorized as a data processor. Our Data Processing Agreement keeps you safe and your purposes aligned.
~20 min Support Response
We are here to support our Enterprise customers. We are proud of supporting teams through Slack, email or phone.
Dedicated Customer Success Team
Our team is composed of software engineers who have helped with thousands of integrations of our SDKs and APIs. We've built a track record of optimizing integrations that demand the highest performance and scalability from our services. We make sure our enterprise customers get prioritized 24/7 phone/email/Slack communication that's focused on best practices and optimization at scale.
Ready to Get Started?
Stream's high availability, centralized logging, and infrastructure-as-code, along with our extensive test coverage, provides our customers with peace of mind. Enterprise customers have dedicated processing priority and realtime scaling with advanced, continuous backup testing.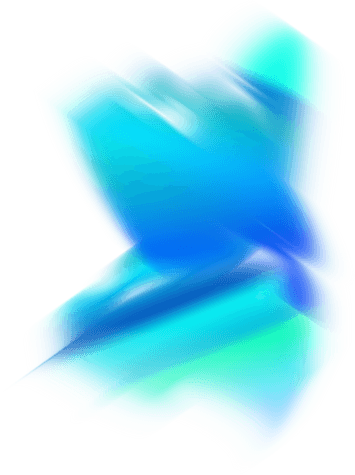 STREAM simplifies processing billions of activities into a simple API for input and output, with performance that would take our team months, if not years, to learn and optimize.
Luke Chesser
CPO, Unsplash
AVAILABLE OPTIONS
24/7 Emergency Support

Onboarding services

Shared Slack Channels

SSO, SAML, 2FA

AI Text & Image Moderation

Dedicated AWS Region Stack

99.999% Uptime SLA

Audit logs
"Instead of just telling us a price and a plan, Stream is committed to understanding our business so that we can architect, build, and customize our apps exactly how we want them using Stream's technology."
"Building a custom in-house infrastructure to power feeds, accompanied with ranking (weights), speed, reliability, and something cost-effective is a true challenge, and we thank Stream for everything that they do."