Marketplace
Chat Messaging
Quickly build engaging chat for your buyers and sellers. Never lose a message with Stream's offline storage and advanced connection recovery ensuring a reliable real-time chat experience.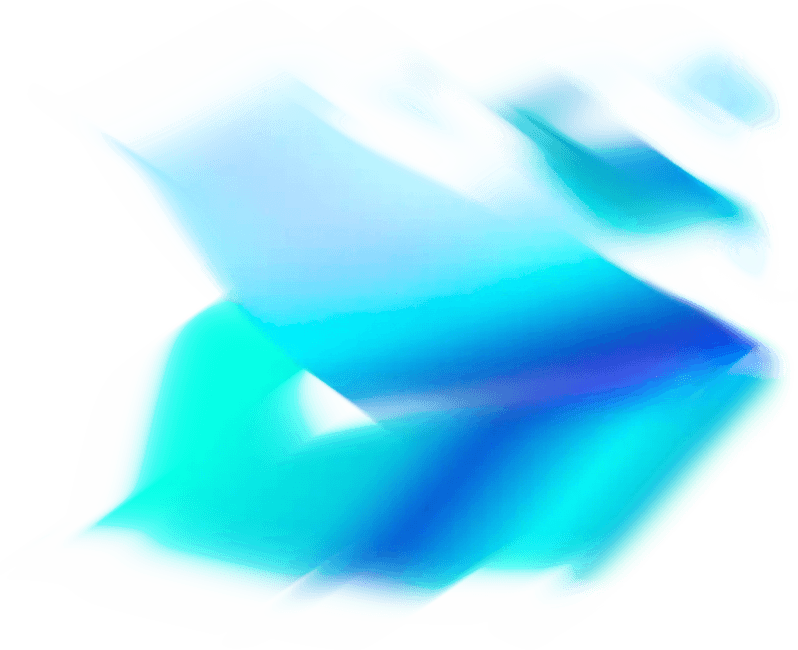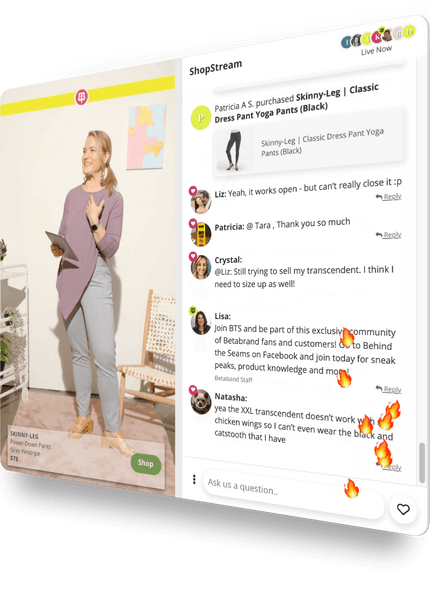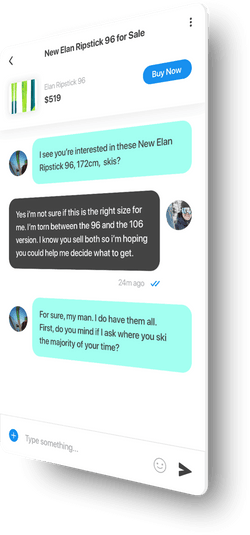 Why build marketplace chat with stream?
Message Retention
Never lose a message with our offline storage & advanced connection recovery.
Powerful Moderation
Keep your chat community safe with AI-based text and image moderation, blocklists, and a stream powered moderation dashboard.
Unread Message Reminders
Easily send email/SMS reminders to users if they have unread messages.
Enterprise Grade
SOC2, ISO 27001, HIPAA, GDPR + a 99.999% uptime SLA. 24/5 phone support and a shared Slack channel with our dev team are available.
Reactions & Threads
All the modern messaging essentials your users expect. Threads, replies, reactions, typing indicators and read state.
Integrated Translation
Chat messages can be translated on-demand or automatically to support a global marketplace.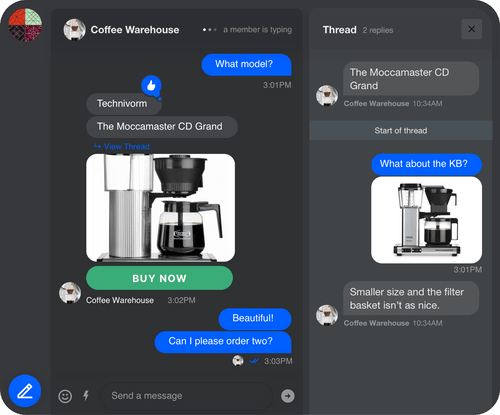 Improve your Marketplace App with Chat Messaging
In-app chat allows buyers to connect with sellers without the need to share private contact details.

Why Marketplace Chat Matters
When buyers and sellers are connected within your marketplace app, transaction volume goes up. Real-time messaging closes the loop for an interactive supply and demand network, driving more opportunity to convert. Cross-platform support, push notifications, and moderation tools build trust, retention, and engagement among your marketplace. Enhance brand awareness and improve operational efficiency.
Audit trail in case of fraud

99.999% uptime SLA

SOC2, ISO 27001, HIPAA, GDPR
TaskRabbit Case Study
Learn why TaskRabbit replaced their in-house chat solution with Stream.
Read Now →
Betabrand Case Study
Learn how Betabrand is using Stream to drive engagement amongst their users.
Read Now →
Build Marketplace Chat with our APIs or SDKs
Our Chat API was designed by Developers, for Developers. Leverage the API or integrate our libraries and components. Save time with less maintenance so you can focus on your unique value.
Cloud Components
Polished White-Label Chat UI Kits
Increase Conversion and Sales
Connecting inside your own app with chat messaging increases user engagement and provides positive brand perception when coupled with a consistent user experience that's available through Stream's SDKs.
Security & Compliance
Available Options
24/5 Emergency Support

Shared Slack Channels

AI Text & Image Moderation

99.999% Uptime SLA

Audit logs

Onboarding services

SSO, SAML, 2FA

Dedicated AWS Region Stack
Let's Discuss Your Use Case
Learn more about our custom solutions
"Chat is working great for us - we have many features that we didn't have using our old chat provider. Our audience grew by 1000% so we have seen a steep increase in chat usage with a stable chat solution."