We Power Social Experiences for Billions
From Amsterdam to Boulder and Techstars in-between, Stream has raised over $58.25M to build the best Chat Messaging & Activity Feed infrastructure available, with best-in-class support.
Growing Team

140

+ New Openings

Nationalities

35

Languages

20

Offices

2Boulder, USA
Amsterdam, NL

Total Funding

$58.25 Million

Remote People

44

Years in business

6
Active end users

2+ Billion

Avg. uptime

100%
OUR SHARED VISION
Elevate the quality of apps for billions of users globally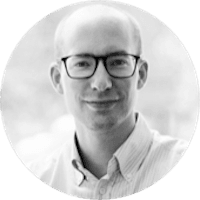 Thierry
CEO & Founder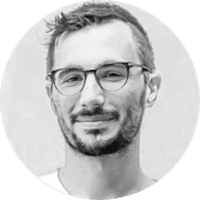 Tommaso
CTO & Founder
Creating reusable components is hard for every aspect of product development. Our industry has a strong "not invented here" culture. So to succeed, you need to build APIs that are faster, easier to use, and more reliable than what teams can feasibly create in-house. In addition, you have to include beautiful design and high-quality SDKs out of the box.
AMA: Engineer turned CEO, Ask Me Anything! →
Marcelino
Chief Product Officer
Max
VP of Global Sales

Craig
Sr. Director of SEO

Stephen
Director of Customer Success

Alessandra
Director of Finance
Marco
Head of Information Security
Petyo
Technical Director SDK
Jared
Director of Design
Adnan
Principal Product Manager

Alessandro
Infrastructure Lead
Tess
Sr. Marketing Manager




































Join the Team
Our Shared Culture & Values
We are motivated to achieve mastery of our domains, build lasting relationships and be a transparent team player.
Startup Motivation

Solving problems independently yet getting help when needed, and having grit for when things inevitably go wrong.

Transparency

We don't hide and we aren't afraid to ask for help. When we fail we learn, adapt, and do better in the future.

Achieving Mastery

We strive for excellence and we encourage everyone to learn, stretch themselves, and achieve new levels of success together.

Relationships

Everyone contributes to the customer first experience, and provides them with an exceptional service that ensures a long standing relationship.

Team Players

We have come together from all around the world. We respect our unique diversity, value niceness and support each other in our successes.
We strive to make Stream an awesome place to work
Equipment and Resources
Computers, standing desks, Bose headphones, and other specialized tools are available for you to be successful.
Paid Vacation
Generous time off on top of observing several national holidays.