Social Community
Chat Messaging
Build cross platform chat messaging experiences with Stream Chat. Use our APIs and SDKs to build social messaging or the next team chat app.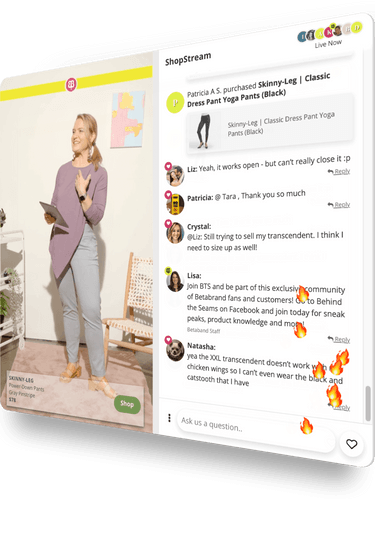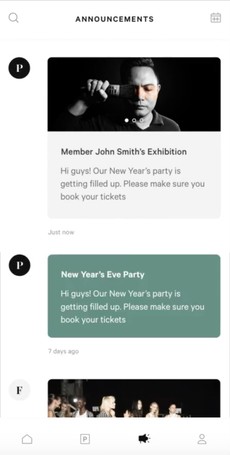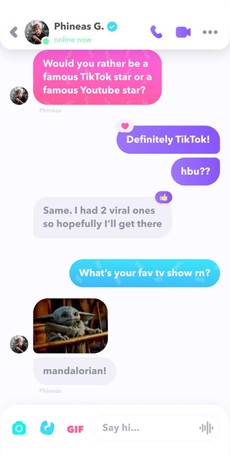 Why build chat with Stream?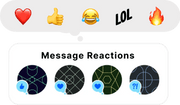 Message Reactions
Help users save time with intuitive non-verbal responses like a thumbs-up, question mark, or LOL.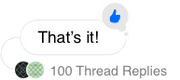 Thread Replies
Keep side conversations organized by letting users respond to a specific message within a channel.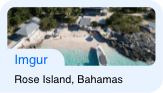 URL Enrichment
Let users view video, images, and text from shared URLs right inside the chat window.

User Presence
Display a user's online status and the time of their last activity to others, or make users invisible.

Powerful Moderation
AI-based text and image moderation, blocklists, and a stream powered moderation dashboard.

Slash Commands
Automate chat-driven workflows and let users interact with external apps via their APIs.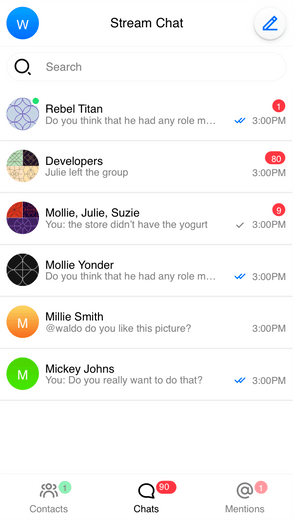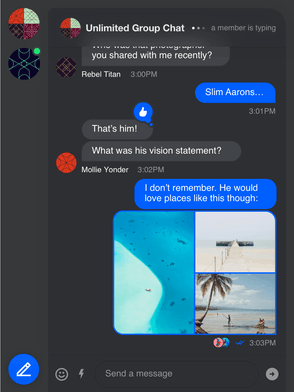 Try our Team and Social Chat Messaging Demo
Stream Chat is the leading white-label chat solution on the market. We've built best-in-class features and chat user experiences that get you to market with confidence.
Team Chat & Social Messaging
In-app chat for your community enables your users to connect without exposing their private contact details. Stream's powerful moderation capabilities allow you to intervene when users engage in bad behaviour. The full feature set of reactions, threads and replies enables you to build an engaging messaging experience that keeps users coming back to your app.
Slash commands

Unlimited users per Channel

Moderation

Channel Permissions

Custom business logic

Data is safe & secure
Build Any Kind of Chat with our APIs or SDKs
Stream Chat is optimized for rapid deployment. Borrow our front-end components or build your own, connect the API, and launch in-app chat fast, saving internal dev resources for other critical projects.
Cloud Components
Build Social Messaging in your App
Connecting inside your own app with chat messaging increases user engagement and provides positive brand perception when coupled with a consistent user experience that's available through Stream's SDKs.
Security & Compliance
Available Options
24/5 Emergency Support

Shared Slack Channels

AI Text & Image Moderation

99.999% Uptime SLA

Audit logs

Onboarding services

SSO, SAML, 2FA

Dedicated AWS Region Stack
Let's Discuss Your Use Case
Learn more about our custom solutions
"Chat is working great for us - we have many features that we didn't have using our old chat provider. Our audience grew by 1000% so we have seen a steep increase in chat usage with a stable chat solution."