Build a Swift Social Network
Swift is a supported language to use with Stream. Build your social network features like user activity feeds, ranked feeds, personalized feeds and your notification systems on top of the scalable Stream API.
Swift Social Networking App Personalization
Working with Stream API in the swift language
Swift is developed by Apple.
Getting started: open source API Client
Our Client API for swift is stream-swift.
Continuous integration is via travis and we publish packages to CocoaPods. Contributions in the form of issues, feature suggestions and pull requests are most welcome.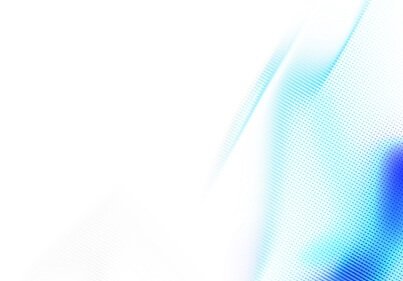 Chat Messaging API
Build complete chat experiences

Chat APIs, SDKs and UI/UX Kits

Unmatched scalability + reliability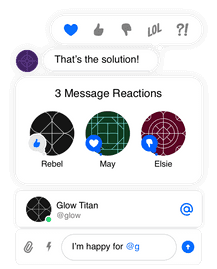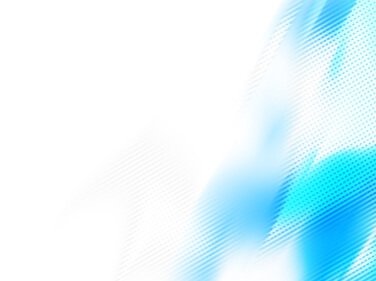 Activity Feeds API
Build timeline or notification feeds

Machine learning personalization

Enterprise scalability + reliability