Scale Your Feeds
Without Headaches
Our enterprise-ready activity feed APIs are used by hundreds of large companies so they can grow without worrying about the scalability, maintenance and reliability of a complicated news feed infrastructure.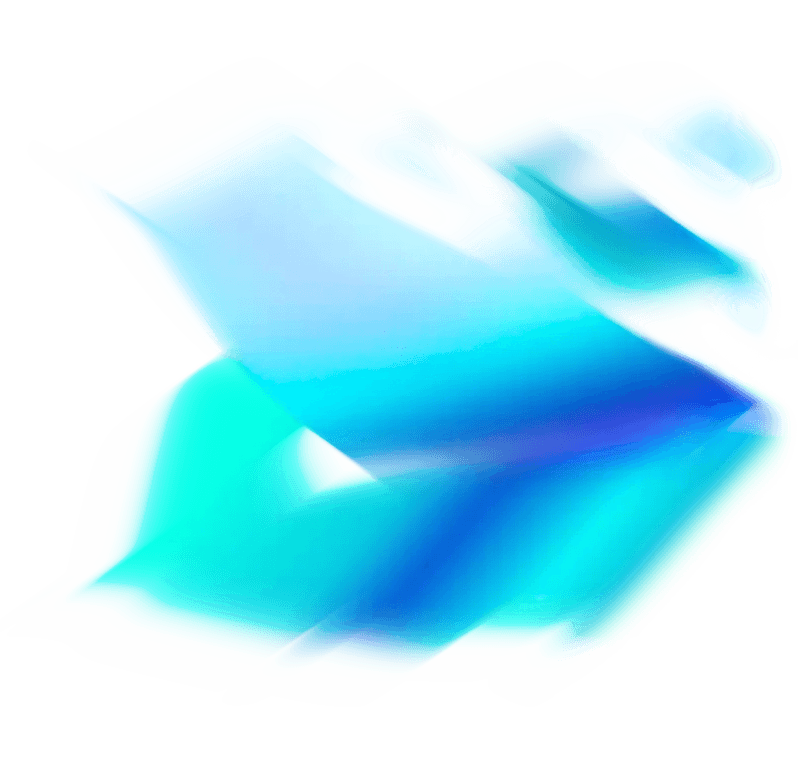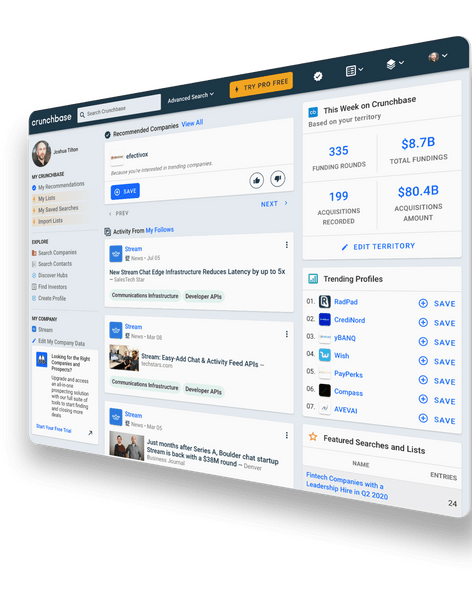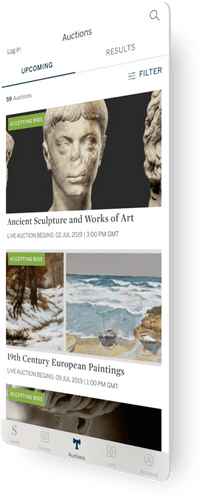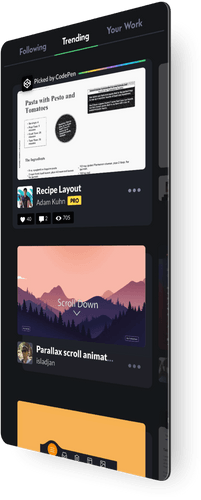 Unmatched Infrastructure Performance for Any Size App
Our news feed API was built by Developers, for Developers. Leverage the API or integrate our libraries and components. We solve the hard scalability and integration problems, with flexible front-end components so you can do more of what you love.
Activity Feed Cloud Components
Ship fully-featured, polished social experiences today that takes other companies years to build in-house.
Soundcloud has 125M MAU and switched to Stream after 3 inhouse versions of activity feed tech. Inhouse solutions struggled with firefighting and were expensive to run. The engineers who created the inhouse solutions were no longer at Soundcloud. Stream enabled Soundcloud to focus their engineering on what makes the app unique. Scaling has never been easier and Stream is more afordable than inhouse.
For years eToro relied on their inhouse activity feed tech. Switching to Stream improved performance and gave them access to ranked feeds. The activity feed now runs faster and is more cost effective than an in house solution. More importantly, conversion improved by 300% due to the ranked feeds and performance improvements.
Key Activity Feed Features
Ship complete social experiences with all the features your users expect. Contact Sales Now→

Likes, Comments, Reactions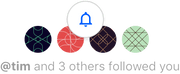 Aggregation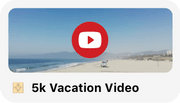 URL Enrichment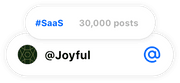 Hashtags and @mentions

Built-in Realtime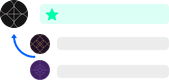 Custom Ranking
Flat feeds

Aggregated feeds

Notification feeds

Personalized feeds

Follow feeds

Unfollows

Webhooks

Custom ranking

User roles

@mentions

#hashtags

Likes and comments

Edgerank

Analytics

Import and export data

Batch methods

Custom fields

Pagination

Read feed followers

Realtime server-side

Realtime web & mobile

Flexible discard rules

Reactions

Child Reactions

Collections

Enrichment

Users

Engagement analytics

Media attachments

Media resizing

Fast response times (avg 5ms)

Dedicated stack is available

URL scraping

Fully customizable

Excellent performance

Reliability

Enterprise SLA

Phone support and SAML
"Stream is working great. We had so many limitations to what we wanted to do with Codepen before we found Stream. Stream unlocked fundamental activities that make Codepen what it is today"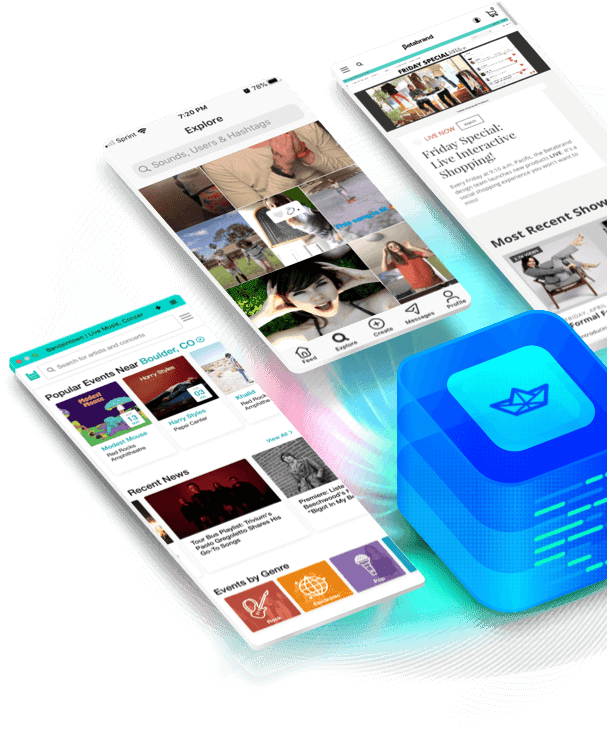 Reliability with Unparalleled Scalability
Rapidly deploy scalable Activity Feeds with an industry-leading 99.999% uptime SLA guarantee. Stream powered Activity and Notification Feeds combined with our powerful Personalization enables teams to build engaging feed experiences.
Launch without worrying about the scalability of a general purpose database.
Developer focused: Actively maintained SDKs & documentation.
99.99% uptime track record. 24/7 phone support and SLA on Enterprise plans.
Zero Maintenance: focus on what makes your app unique.
Bandsintown concert discovery app has 80 million users. Integrating Stream was significantly more affordable than building, maintaining and hosting an in-house solution for Bandsintown.
Dana provides a digital wallet app for more than 125M users. Stream has been powering their feeds for years with 100% uptime.
Under Armour acquired several companies. Every company had their own inhouse activity feed tech. Stream was more performant, easier to use for devs and has a lower cost structure.