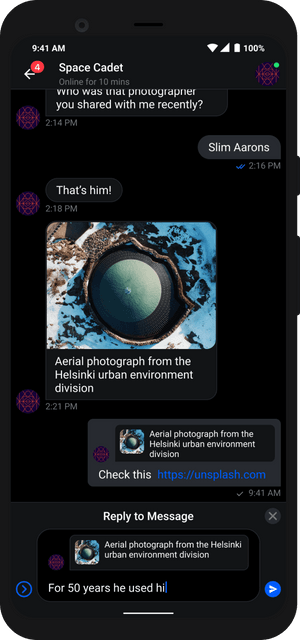 The Flutter Chat Messaging SDK includes both a low-level SDK and reusable UI components bundled together in a simple sample app. Build a fully functioning Flutter mobile chat app with support for rich messages, reactions, threads, image uploads and videos.
The best place to start is the Flutter Chat App Tutorial. The tutorial teaches you how to customize the SDK to best fit your brand and user experience needs.
Business Logic
Stream's Flutter SDK includes widgets that are dedicated to important business logic and state management through StreamChat and StreamChannel.
Flutter UI Components
Every widget for building your app UI uses the StreamChat or StreamChannel widgets to manage the state and communication between your app and the Stream Chat API.
Customizable Styles
The Flutter Chat SDK comes with a fully designed set of widgets that are easy to customize to fit your app UI and font-stack. We want to make it easy to drop Stream Chat into your app.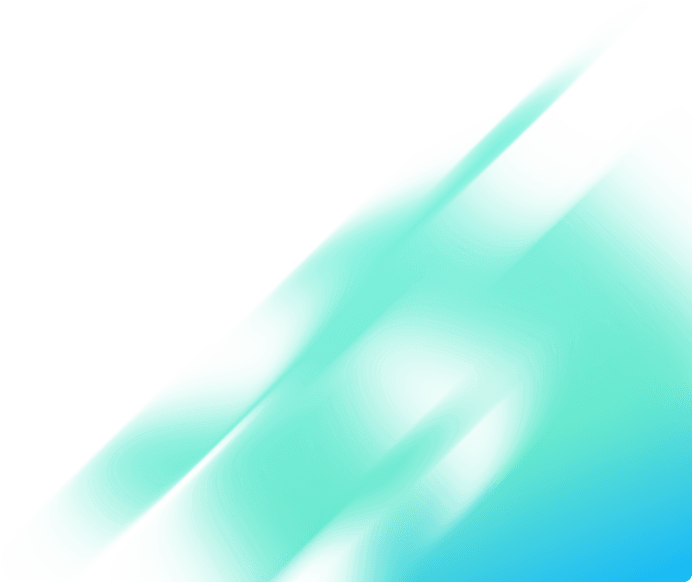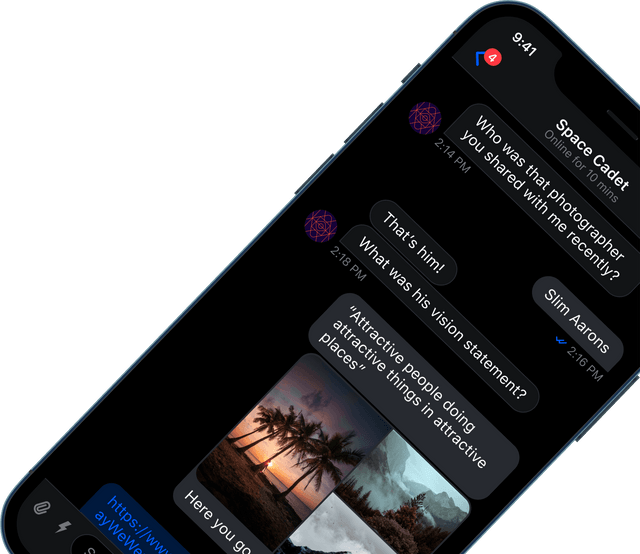 Flutter Chat SDK Features
Show participant watcher counts

Read state for all users in channel

Individual read state

User presence/online indicator

User's read states

Read indicators

Push notifications

GIF support

Light/dark themes

Style customization

UI customization

Offline support

Threads

Slash commands

Markdown messages formatting
Meet The Lead Flutter Developer
Hi! I'm Salvatore and I lead the Flutter chat messaging efforts here at Stream. We're always striving to improve our SDKs and any feedback that other developers can provide will be very helpful.
Would you consider leaving some feedback on what you need from Stream?
Give Developer Feedback
Didn't find what you're looking for? Get in touch with our Developer Advocacy team to let us know what we can do to help: