Auto Moderation:
Your Trust & Safety
Sidekick
Find, monitor, and resolve harmful content with minimal effort, maximum coverage, and AI-driven message flagging — no additional integration required. Stream Automated Moderation adapts to your community's context and expectations with powerful machine learning models and configurable policies.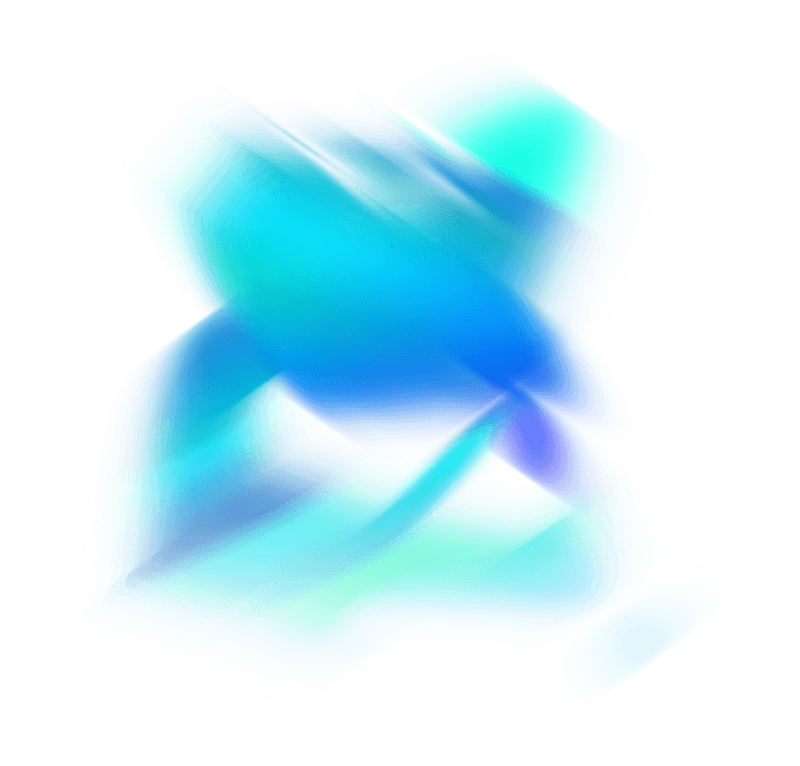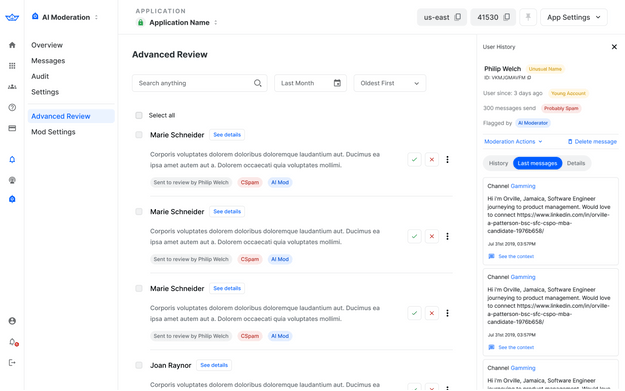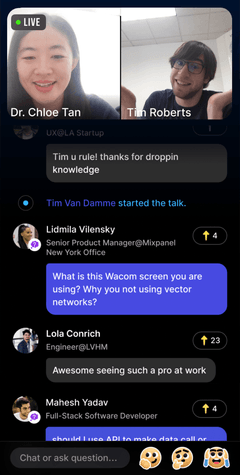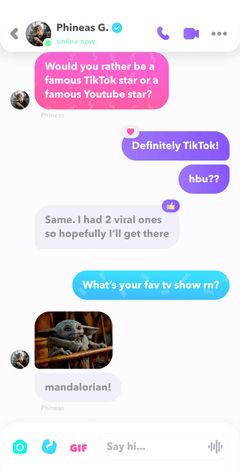 Why Stream Auto Moderation
No Integration Necessary
Automated Moderation comes ready to deploy, with no additional coding or integration work required. Your team saves time and engineering resources to invest in additional roadmap areas at maximum velocity.
Enterprise Scale & Performance
Cutting-edge AI and machine learning models combine with Stream's enterprise-scale global infrastructure to ensure a seamless experience with extremely low latency for billions of end users.
Behavioral Nudge Moderation
Remind users about community standards in real time, before a questionable message is sent. AI-driven prompts and warnings give users ownership over their actions and reduce the volume of content flagged for manual review.
Moderator-Centric Tooling
Moderation team members save time and avoid context switching, with a single pane of glass to review flagged content, take appropriate action, and stay on top of evolving situations.
Automated Content Flagging
Auto-flagged messages help your moderation team find prohibited content faster. Easily adjust auto-flagging parameters to meet your needs.
User Intent Recognition
Even good users make mistakes — Auto Moderation helps guide and inform them without discouraging engagement, while true bad actors get blocked, banned, suspended, or muted as necessary.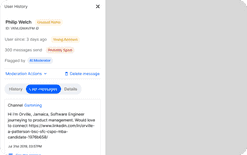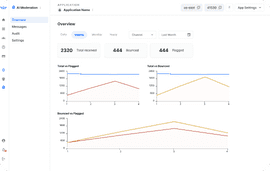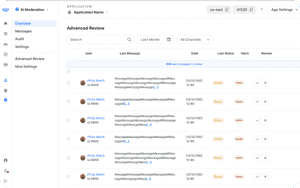 Try Stream Auto Moderation
Automated Moderation is now available for existing Enterprise Chat customers. Contact us to learn more about future availability.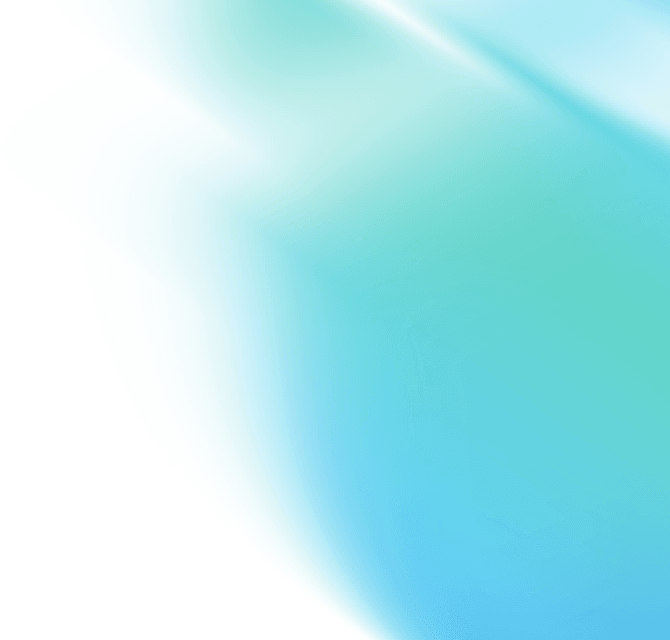 Make Events Memorable for the Right Reasons
From streaming concerts to conference keynotes, attendees show up to connect over a common interest — not a common annoyance. Keep them in the moment by blocking spammers and disruptive users from the chat.
Combat commercial spam and hate speech

No code or integration required

Auto-flag spam content

Real-time behavioral prompts

Configurable automod policies

Track content impressions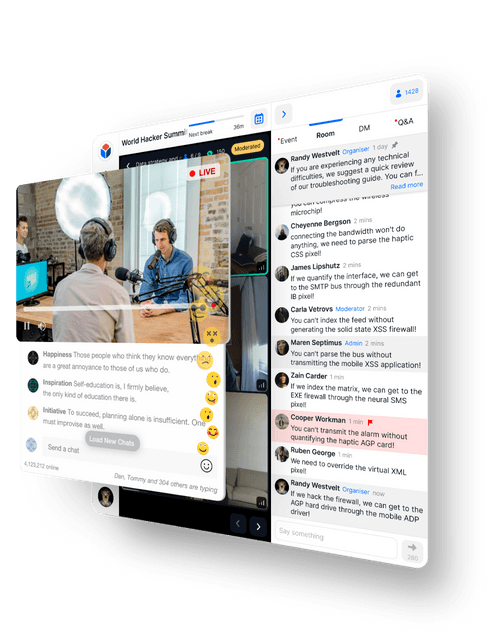 Build Trust Into Every Transaction
Combat fraud and keep buyers and sellers safe by auto-flagging scams and shady activity, like attempts to communicate outside your platform or requests for unnecessary personal identifiable information (PII).
AI detects new scam formats

Prevent platform circumvention

Configurable automated detection

Intent and meaning-based auto-flagging

Analytics and reporting included

Flexible detection engine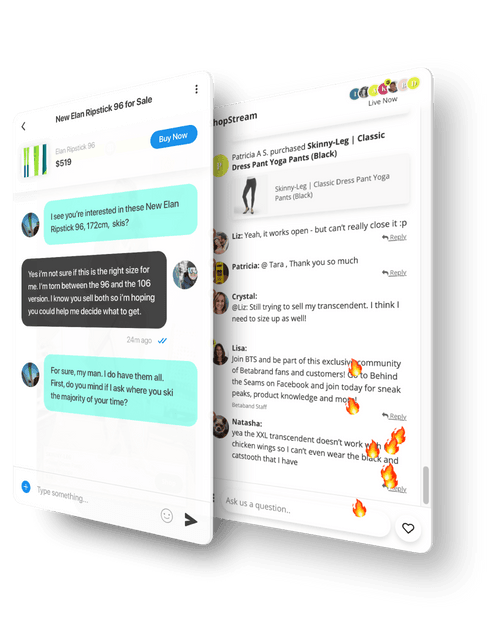 Connect Friends, Block Foes
Give friends, family members, and common interest communities a place to catch up, crack jokes, and make plans — all without harassment from bots, stalkers, or trolls who violate your terms of service.
Foster positive interactions

Auto-flag harmful content

Restrict hate speech and slurs

Block bot traffic and commercial spam

Track violation patterns and impacts

Recognize user intent and context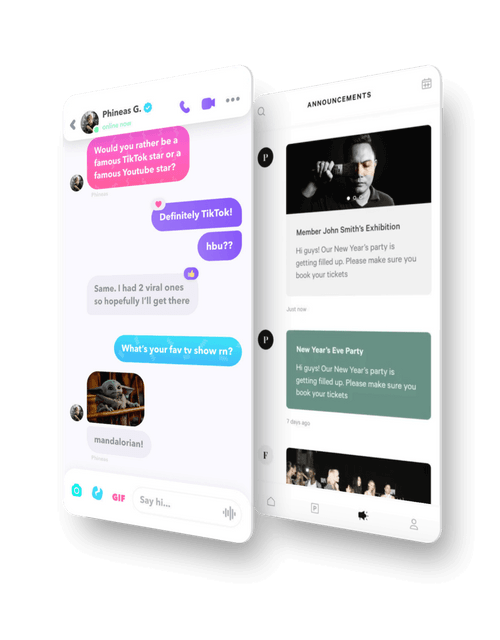 Keep Discussions Safe and On Topic
Automated Moderation works for live lecture discussions and asynchronous message boards alike, helping students participate and learn without fear of bullying, harassment, or inappropriate distractions.
Enhance student safety and privacy

Keep discussions relevant

Customize settings by age group

Regulate profanity, slurs, and hate speech

Ensure legal compliance

Automatic behavior warnings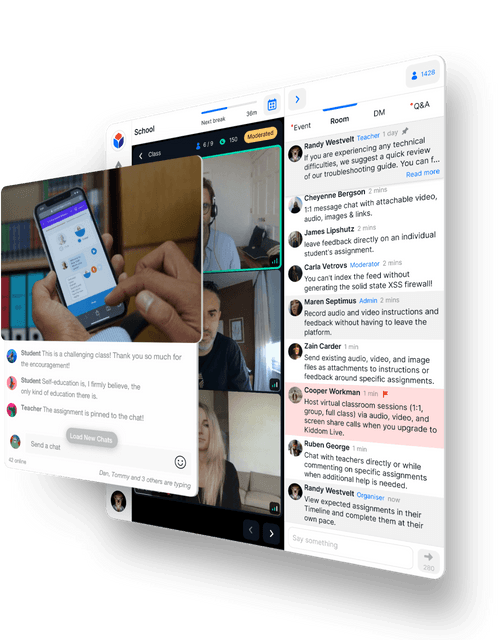 Great Communities Make Great Games
In-game chat brings players together, driving loyalty and LTV — as long as that chat experience is positive. Avoid gameplay disruptions and protect players from toxic messages, bullying, and hate speech.
Automatic behavioral nudges

Message auto-flagging

Track and report metrics

Adapt policies to game context

No code or integration required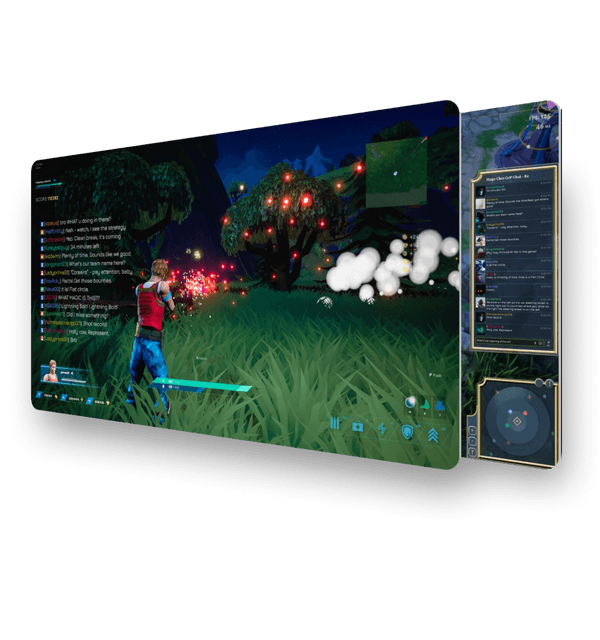 Let's Discuss Your Unique Requirements
Wherever users are generating content and messaging each other, the need for automated text moderation can arise. We're here to discuss your custom implementation needs at enterprise scale.
Meet with Stream's Product team

Influence roadmap priorities

Customize moderation tooling

Dedicated Enterprise support

Onboarding services available

Moderate any content type at scale
Designed For Enterprise Trust & Safety Teams
Stream Automated Moderation was created with Trust & Safety teams, moderators, and community managers in mind. We developed our platform with the goal of enabling human moderators to scale effectively, without getting bogged down in repetitive tasks.

Our Auto Moderation solution works with any type of app in real time, and can automatically discover new varieties of harmful content as they emerge, before your users start reporting them.
Centralized moderation dashboard

Adaptable machine learning models

Enterprise-scale infrastructure

No additional integration work required

Context-aware automation
Start Identifying Harmful Behaviors In Real Time
Learn more about our custom solutions