Elevate the Chat Experience for Your Dating App
Grow engagement by providing a safe space to build relationships with secure, intimate conversations. Integrating Stream Chat will take your dating app's match-making experience to the next level with unparalleled scalability.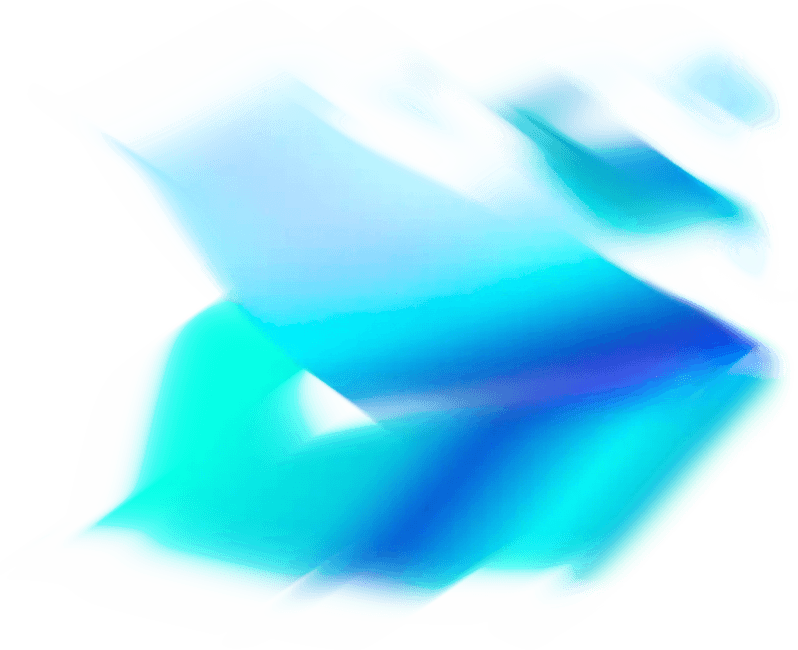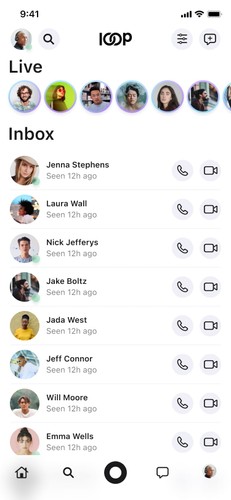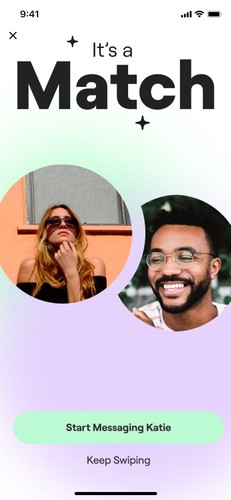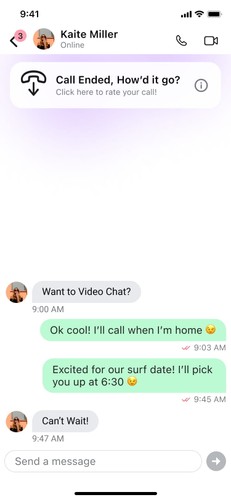 Why build in-app chat with Stream?
Features for Engaging Conversations
Moderate Toxic Interactions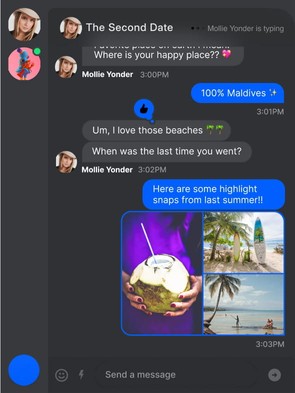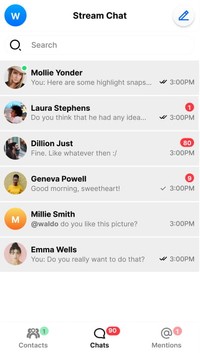 Build Trust Through a Perfomant, Reliable, and Scalable Dating App
Your dating app needs a highly performant and reliable chat solution that can scale quickly. Stream is uniquely equipped to power in-app messaging for the world's largest organizations with its enterprise-grade APIs and SDKs. Stream set the industry benchmark for scalability, supporting 5 million concurrent connections in a single channel, and our Global Edge Infrastructure reduces latency by up to five times, ensuring that performance is never compromised. With a 99.999% uptime SLA, messages are always delivered, and you can rely on offline support in times or areas with poor WiFi or mobile connectivity. Plus, if you run into any roadblocks, our Enterprise customer support team will respond in twenty minutes or less via Slack channel or email.
Try our demos
Create a Safer Chat Experience in Your Dating App
With an in-app messaging feature that is focused on safety and security, you enable your users to test the waters with their matches in a low-stakes environment. Stream's robust set of moderation tools empower users to create a safe space for themselves in your app by allowing them to mute or block unwanted interactions. Additionally, you can quickly identify and swiftly remove trolls and bad actors through Stream's moderation dashboard. Stream is committed to staying current on security compliance, certified in both SOC2 Type II and ISO 27001. It meets all GDPR standards. Plus, Stream protects your dating app's data with two-factor authentication.
2FA

GDPR

SOC2 Type II

ISO 27001

Auto Moderation

User-to-user blocking


Trueflutter Case Study
Learn why this dating app migrated from another chat solution to Stream.
Read Now →
Integrate Chat With Your Dating App Using APIs & SDKs
Our Chat API and SDKs make it easy for developers to get a fully-functional chat service up and running. Your dating app users deserve a dynamic, feature-rich, and reliable 1:1 messaging functionality they can leverage to develop connections.
Cloud Components
Increase Dating App User Engagement & Satisfaction
Stream Chat offers singles and couples alike a dynamic way to get to know one another that is also safe, secure, and intuitive. Create a custom chat interface with our UI kits and enjoy the flexible feature functionalities of our SDKs.
Security & Compliance
Available Options
24/5 Emergency Support

Shared Slack Channels

AI Text & Image Moderation

99.999% Uptime SLA

Audit logs

Onboarding services

SSO, SAML, 2FA

Dedicated AWS Region Stack
Let's Discuss Your Use Case
Learn more about our custom solutions