Design + Build
Any Chat Use Case
The #1 Chat API for Custom Messaging Apps.
Build real-time chat messaging in less time. Rapidly ship in-app messaging with our highly reliable chat infrastructure and feature-rich SDKs. Improve your overall in-app conversion, engagement, and retention.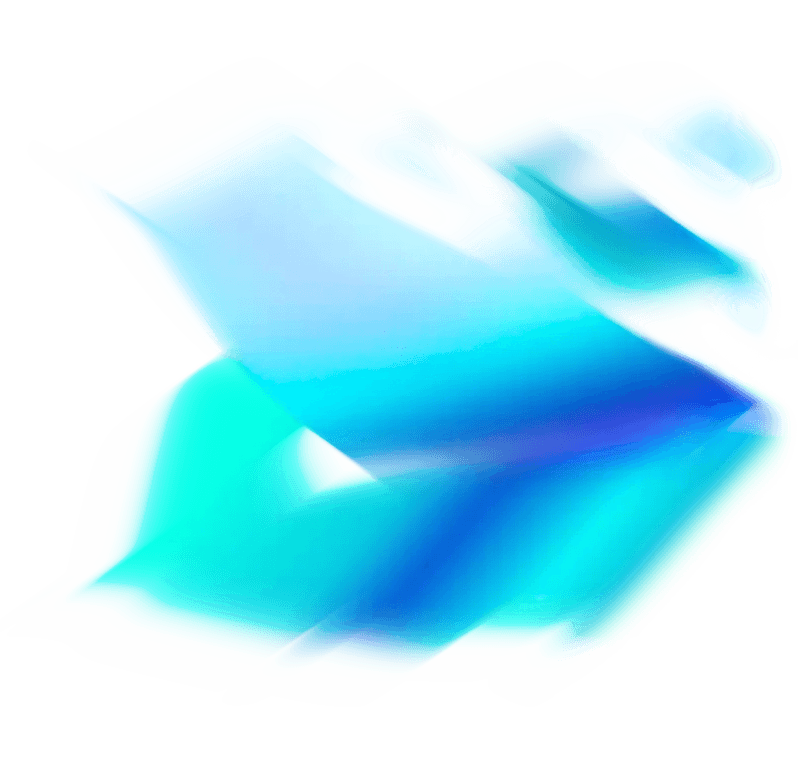 Time to Market
Stream Chat provides an unmatched level of performance and UX that enables you to rapidly build in-app chat messaging.
Fully Customizable
Deliver a chat experience that won't disappoint. Reactions, threads, URL enrichment, typing indicators, read state, etc give users what they expect from an in-app chat experience.
Robust Security
Build the most secure and HIPAA, Soc2, GDPR ready chat messaging infrastructure. Privacy, security and reliability are our focus and promise.
Multi-Tenancy
Build your SaaS app with our chat infrastructure. Stream has full multi-tenancy support, enabling you to silo access to chat for your customers.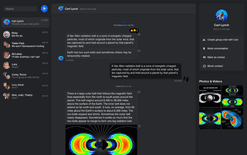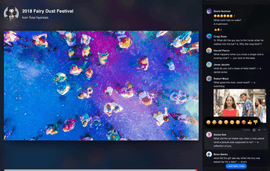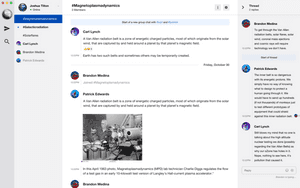 Try Stream Chat
Walk through four different example chat apps designed to showcase the flexibility of the messaging API.
Social In-App Messaging Connects Your Users
Increase real-time engagement in your web or mobile app with the Stream Chat API powering your social messaging services. Effortlessly integrate messaging and connect your users worldwide.
Multi-tenant ready

Built-in Giphy & Imgur support

Emoticons & reactions

Direct & group chats

Link previews

Edit & delete messages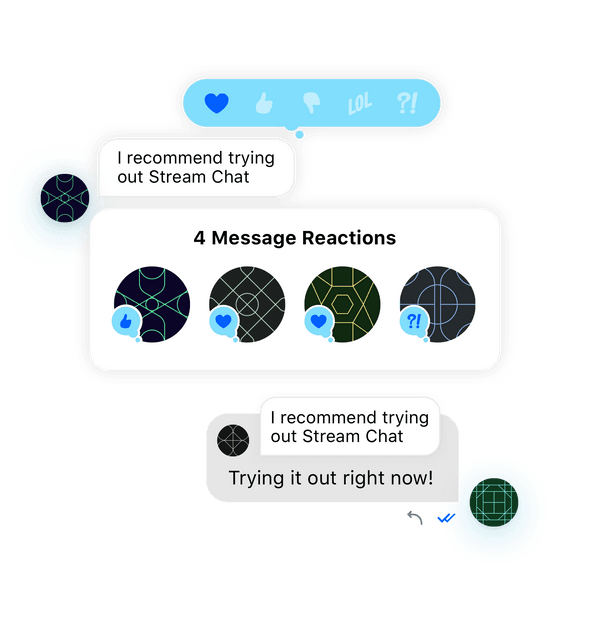 Bring Individuals and Teams Together for Collaboration
Improve community engagement or replace email for your team with Stream's in-app messaging API service. Our components allow you to build anything from a simple team chat app to a Slack alternative.
Slash commands

Unlimited users per Channel

Moderation

Channel Permissions

Custom business logic

Data is safe & secure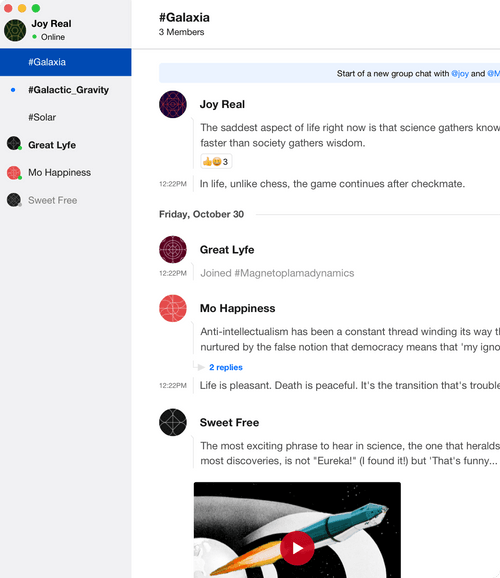 Reliable Live Chat Platform that Drives Customer Engagement
Our Livestream chat service allows you to capture and retain active audience engagement on your web or mobile platform by enabling your users to interact via real-time messaging.
Emoticons and gifs

Connect millions of users

AI-based AutoMod

No channel Limits

Flexible permission system

Fully customizable
Build an Unprecedented Experience With Our White-Label Chat Solution
Our chat service includes direct access to our chat API, accompanied by powerful and feature-rich SDKs for your language or framework. We are HIPAA ready, SOC 2 and ISO 27001 certified.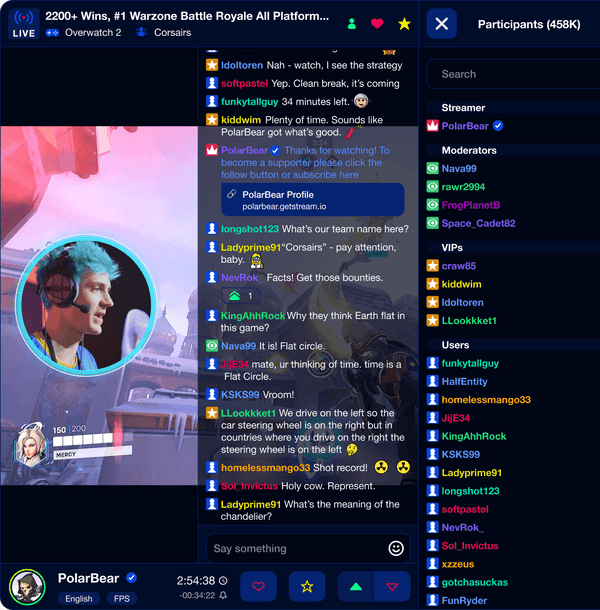 Chat EDGE Network
Unlike traditional cloud infrastructure, Stream Chat's performance doesn't rely on users' proximity to a regional data center. That means latencies up to 5 times lower and fewer errors caused by poor WiFi or mobile connectivity. Read more →
Low latency

e2e Encryption via TLS

BGP + DNS routing

99.999% uptime
Developer Designed for Maximum Efficiency
Our chat API was designed by developers, for developers. Leverage the API or integrate our libraries and components. Save time with less maintenance so you can focus on your unique value.
Cloud Components
Ship a fully-featured, polished chat user experience today that takes other companies years to build in-house.
UI Kits
Our UI kits match our cloud components to give teams the chance to design and build the perfect experience.
Key Features Users Need
Ship in-app chat messaging with all the features your users expect. Want to learn more about us? Contact Sales Now→
Message Reactions
Flexibility to implement reactions to messages just like you see with Slack, Facebook or iMessage.
Thread Replies
Improve the user experience by visually grouping chat messages within their replies.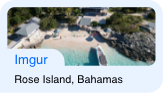 URL Enrichment
Automatically show image, text and video previews of the URLs that users are sending.
User Presence
Show when a user was last active and if they are currently online. We also support user invisibility.
Flexible Permissions
Control what regular users, administrators, moderators or custom user roles are allowed to do.
Slash Commands
Do more than compose a message with custom slash commands that integrate with APIs.
Reactions

Image moderation

AI moderation

Multi-tenant

Silent messages

Spam & profanity protection

Unread messages counts

Media attachments & resizing

Threaded conversations

User roles

Multi-region support

Fast response-times(avg 5ms)

Presence/who is online

@mentions

Security & legal compliance

Dedicated stack is available

Message states

Mute users

Custom slash commands

No defined participant limit

Typing indicators

Ban users

Highly available infrastructure

Fully customizable

Message history

Flag messages

SDKs & components

Unlimited message retention

Private channels

Custom messages

Giphy integration

Excellent performance & reliability

Public channels

Push notifications

URL enrichment

Enterprise SLA

CDN storage

Webhooks

Language translation

Phone support and SAML
"Chat is working great for us - we have many features that we didn't have using our old chat provider. Our audience grew by 1000% so we have seen a steep increase in chat usage with a stable chat solution."